The Benefits Physiotherapy Brings To Sports
The Benefits Physiotherapy Brings To Sports
Most practices in sports are there for a reason and this is the case with using physiotherapy to bring about a marked advantage to those who would care to use it.  Most advanced techniques as well as a new approach do tend to add years to a sportsman's active career and in many ways increase the ability of a person in the field.  
Durability
In short, this is the staying power that most sports men have in the game.  It is important that any sporting activity allow sufficient time for people to recuperate and recoup.  In many ways the best of therapy practices does increase the ability of a person to get back to a normal state, no matter the exertion that they undergo in the field.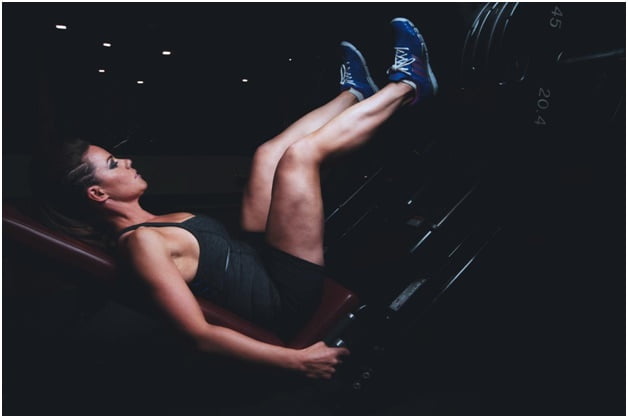 The best of physiotherapy ensures that the sportsman has the strength of bones and joints that are so needed in any physical activity.  This takes a particular stress when the contact sports are considered.  Most such sports do have a very competent sports specialist that would know how to apply physiotherapy methods to good benefit.  
Injury Prevention
Most sporting activity needs a suppleness and flexibility of body that only a physiotherapist can ensure.  There are indeed a lot of physical activities that can cause the body to get a bit rigid or stiff.  Here the role of a physiotherapist becomes indispensable at best of times.  It is a good physiotherapist that gets to recommend the most useful of routines in any case to bring about a better playing situation, physically.  
Relaxing the Body
There would not be many people that would say that a good massage does relax the whole person.  With any sporting activity the need to be as relaxed as possible needs to be stressed.  More than a mental relaxation, it is the state of the body that needs particular emphasis on most occasions.  This aspect is taken to a new level by sports physiotherapists that get to have a sportsman completely relaxed and free of any tension what so ever.  
Often recoveries of the body after an exerting exercise are in good part to the ability of the physiotherapist involved.  Thus a good team not just insists on a good coach but equally on a good physiotherapist as well.  It is an established fact that people that undertake a very exerting physical exercise take time to recoup the ability of the body after the end of each session.  A good massage does go a long way in doing this bit provided the person is having a proper training as well the correct understanding of the field.
Satisfaction Levels
The majority of people that take to sports do it out of an interest or passion rather than with a view to making money out of it. The role of a good physiotherapist simply cannot be brushed aside in such situations as an advanced training and knowledge is necessary in each instance.  This is what would make the physical activity fulfilling and satisfying to each participant.